Please leave it to us to move in the suburbs of Tokyo.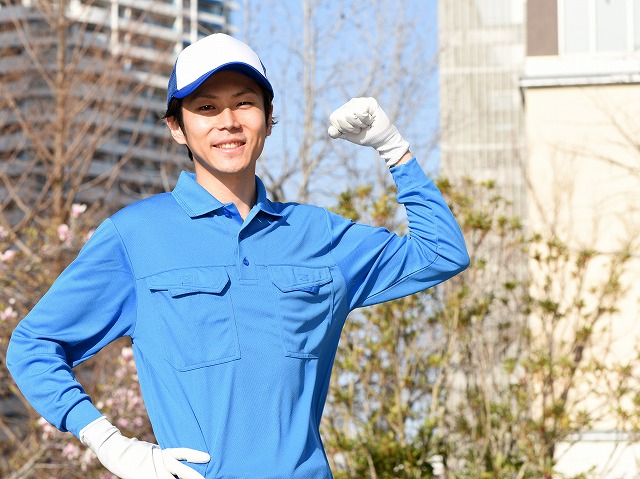 We accept the transportation of furniture and home appliances from one point.
For furniture, please contact us from one point such as beds, sofas, dining tables, cupboards, desks, TV stands, cabinets, closets, as well as chests of drawers.
We also receive requests from customers with private cars and customers moving to the neighborhood to "carry only large furniture and home appliances."
Of course, we also welcome moving only furniture and home appliances.
Request flow
step.1 Please tell us the details of your request using the LINE app.
step.2 We would like to ask you in detail about the type, number, size, etc. of furniture you would like to move.
step.3 We will calculate the estimated amount and tell you. It may take about 1 or 2 minutes depending on the situation. Decide the work date and time.
step.4 We will move your luggage on the decided construction date.
Staff wear masks to prevent infectious diseases.
We basically ask you to be present during the work, but if you cannot attend, please contact us.
For English, please contact us from the LINE app.
We can't speak English fluently on the phone, but the message app does.
▶our LINE app.